We are sorry to announce that earlier this year we heard from Lake Victoria Children's Operations Manager that a small girl, Anipha had passed away on the island of Ukerewe.
We had been supporting Anipha since 2017. Anipha was suffering from sickle cell anaemia and she had been taken to various hospital appointments by LVC and funded by our charity, during this period.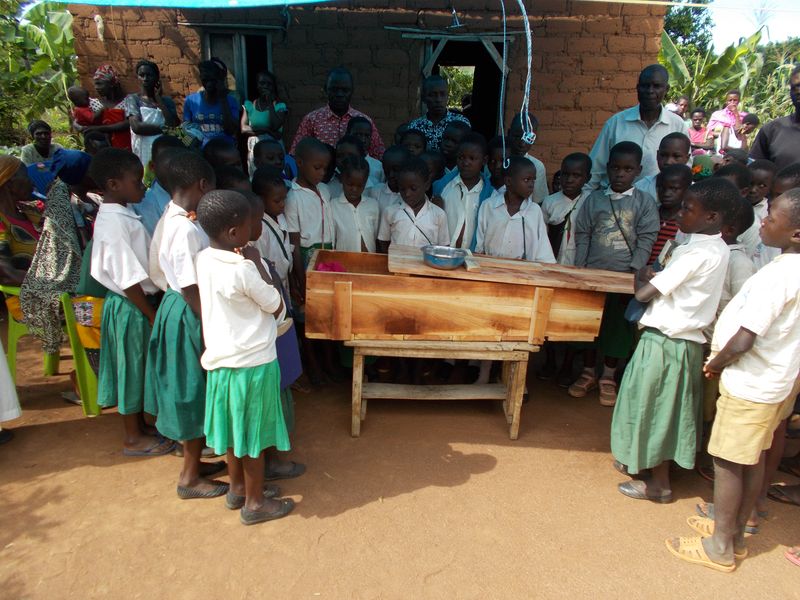 Anipha was buried at her home in Halwego village, Ukerewe. Representatives of LVC attended the funeral. Our thoughts go out to her family at this sad time.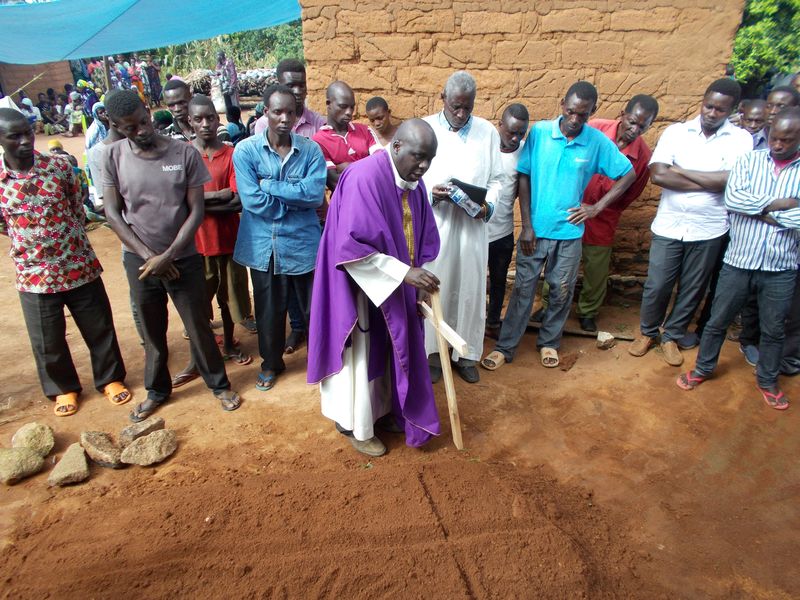 Best wishes
Diane and Derek.