Hello Everyone,
We are very happy to introduce Mrs Denise Whetton to you as our new Trustee. Here is a brief resume of Denise's experience in the work place.
Denise currently works as an Advice Session Supervisor for the Citizens Advice Bureau in Bridlington two days per week. Prior to this Denise was the Telephone Advice Centre Manager, based in Filey, for Scarborough and District Citizens Advice Bureau. This also included managing the Filey Community Information Centre. This was achieved by Denise putting together two successful bids over seven years to the National Lottery totalling £377,000.00. Denise has been working in one role or another since 1999 for the CAB.
In 2009 Denise became a Justice of the Peace, for which she is very proud.
Denise has experience gained in the formation of new businesses on behalf of others as well as herself: utilising research, planning and management skills, including problem solving, negotiation, promotional and strong communication skills at all levels. She also enjoys working as either part of a team or on an individual basis and she hopes to be able to use some of these skills in helping Smiles To Tanzania Charity.
We are sure that Denise will be a valuable asset to our Charity and her business skills will play an important roll in our future activities.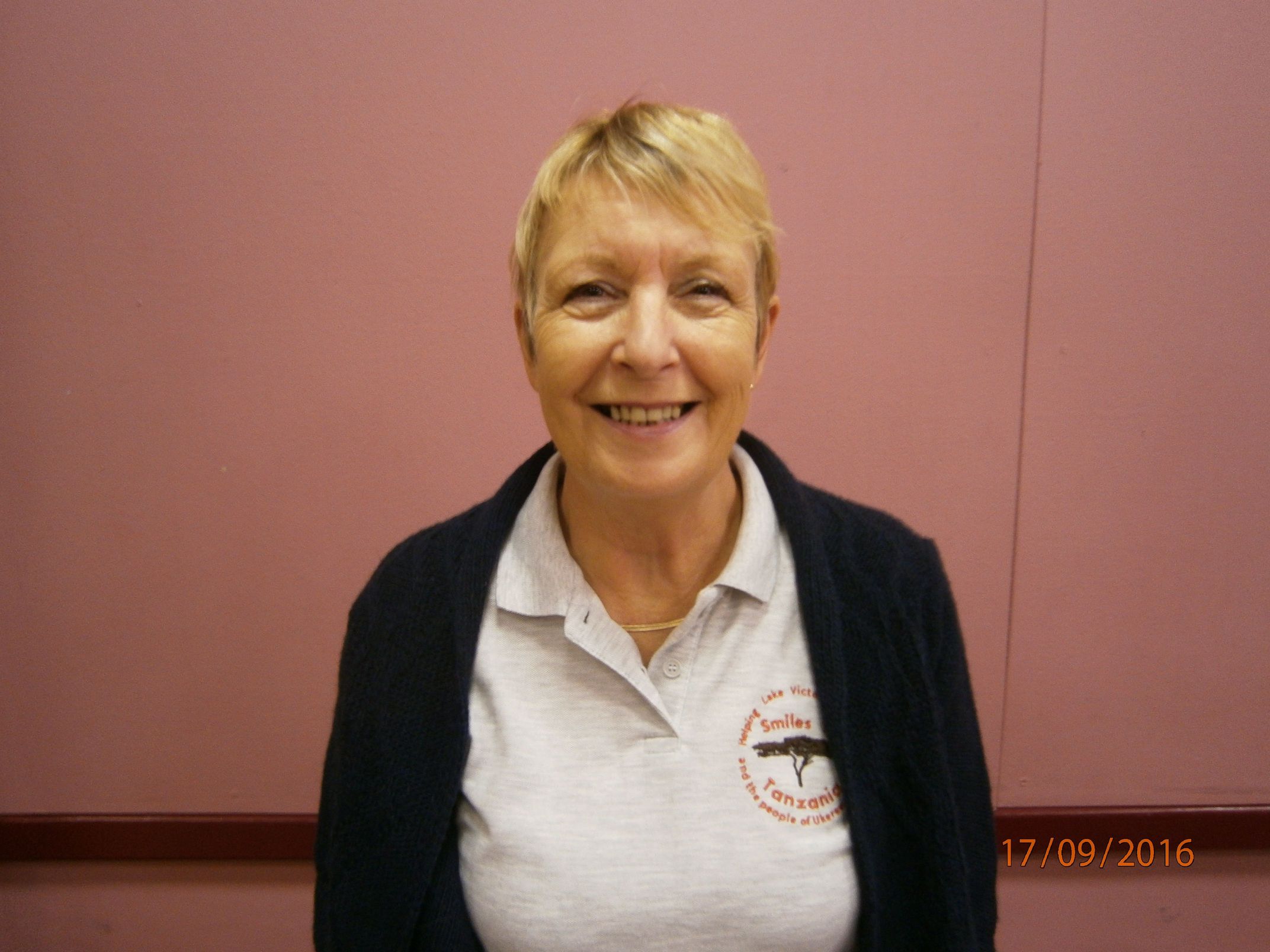 Until the next time,
Best wishes
Diane, Derek and the team.