Hello Everyone,
We are so excited to announce that one of our supporters, Celia Mannings is hoping to raise £500.00 by getting 100 people to sponsor her with a £5.00 donation. If you are a U.K. tax payer, then we can also claim Gift Aid at 25% of the donation, which really helps.
Mount Kilimanjaro is 5,895 metres high and we understand that tourists normally take six days to make the ascent and descent. The biggest problem is altitude sickness that affects the climbers, as the atmosphere gets thinner.
After her climb, Celia will fly to Mwanza and take the ferry to Ukerewe to spend a few days with our Partner, Lake Victoria Childrens Society. Whilst there, Celia will be taken by the staff to visit vulnerable children and their families in some of the villages, plus the local hospital. She will be taking lots of photographs of children, their families, and their lifestyle, as she is a professional photographer. See below photo of Celia taking part in a recent half marathon.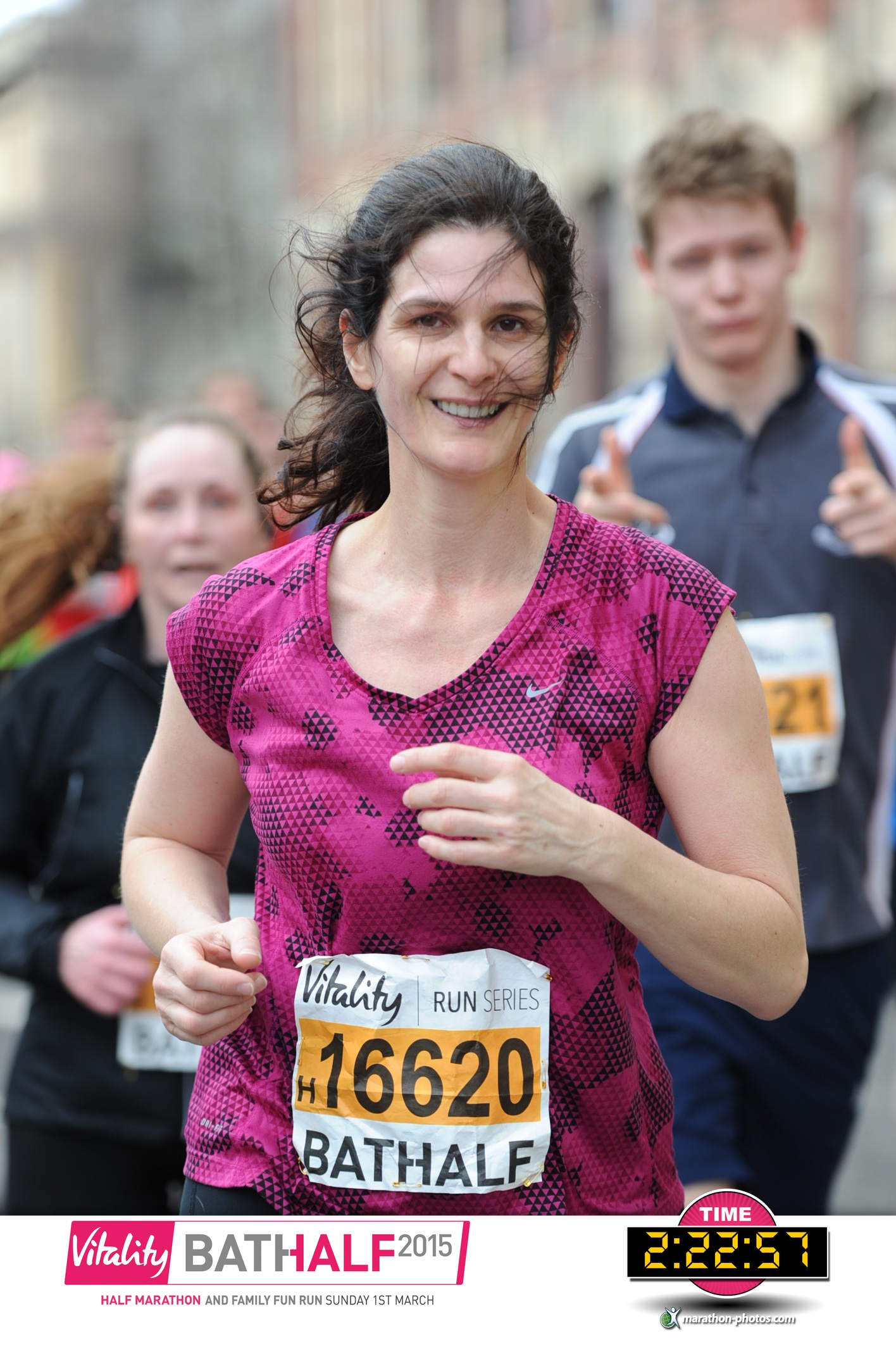 Our sincere thanks and good wishes go with Celia as she undertakes this exciting challenge. If you would like to support her to raise even more than her target, you can donate on https://mydonate.bt.com/fundraisers/celiakili
Thank you for your support.
Until the next time,
Regards,
Diane and Derek.