For the last few months we have been busy making items to sell and also giving presentations to raise further funds.

On May 10th we visited All Saints Church in Wold Newton where we gave a short presentation to the children in the Sunday School. The name of their group is 'All Stars', and after the presentation they wrote personal letters and drawings to send to the children at LVC who live on Ukerewe Island. Since then we have received lots of letters and drawings in return, and these are now on display in the church.

Also in May presentations were given to Friends of Queen Street, and also Hunmanby Probus Club. Our thanks go to both of these organization for the opportunity to tell them about our work and also for their generous donations to our charity.

In June, Derek gave presentations to Hunmanby Yorkshire Country Womens Association and also a Leisure and Learning Group who meet in Scarborough. Once again, our thanks go to the organizers and also the members for their kind donations.

In June we did a Table Top Sale in the Rememberance Gardens in Filey, where we live. The weather was beautiful, there were lots of visitors to our town and we had a very successful day.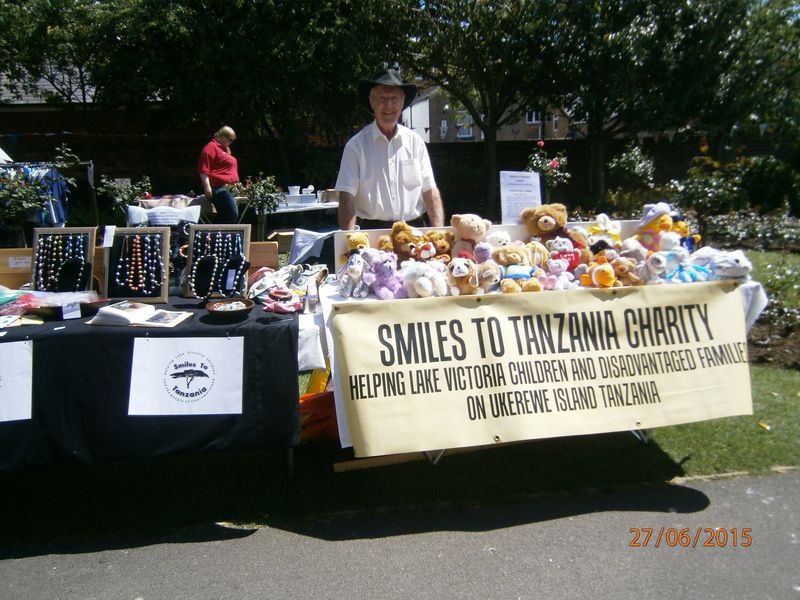 July found us at another Table Top Sale at the Festival of Filey Carnival Night. Thank you to Natalie for organizing this.


Yet another tow Table Top Sales locally in August gave us a further opportunity to chat and raise funds for more school uniforms and Solar Lights.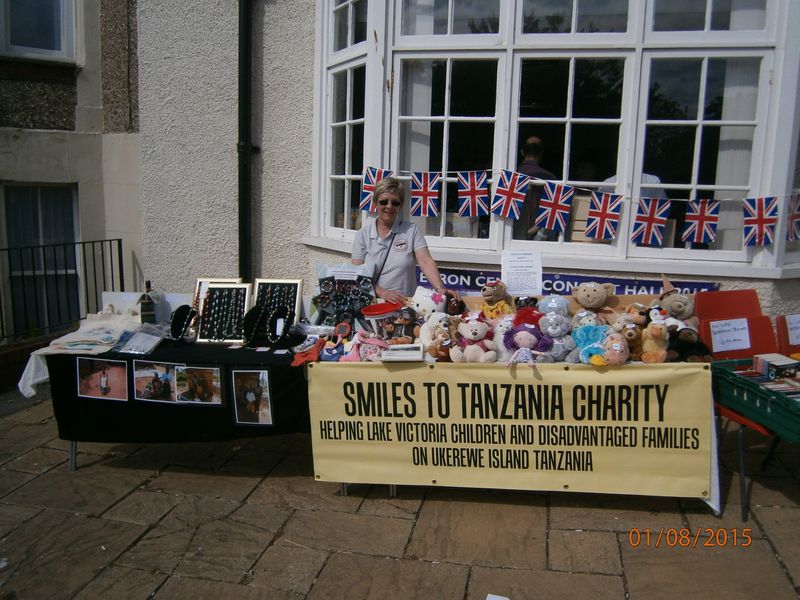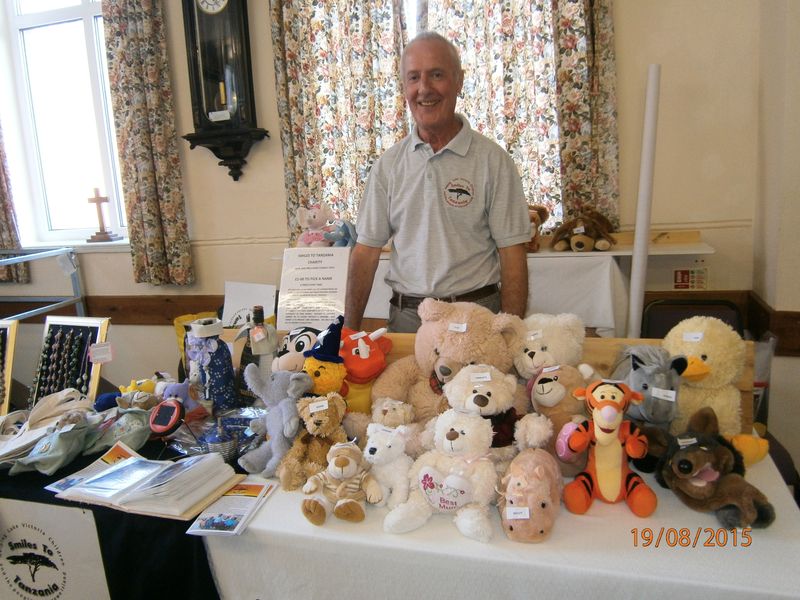 Our grateful thanks also go to those supporters who have given us many different items for us to sell for the benefit of our charity.
Thank You So Much!
Without your support we would not be able to achieve our objectives.