Hello again,
Thanks to Veronica, Theopister, Chabona and the staff at LVC, the items in the container have now been distributed in twentyfour of the villages on Ukerewe. We hope that you enjoy seeing some of the people who have received the gifts.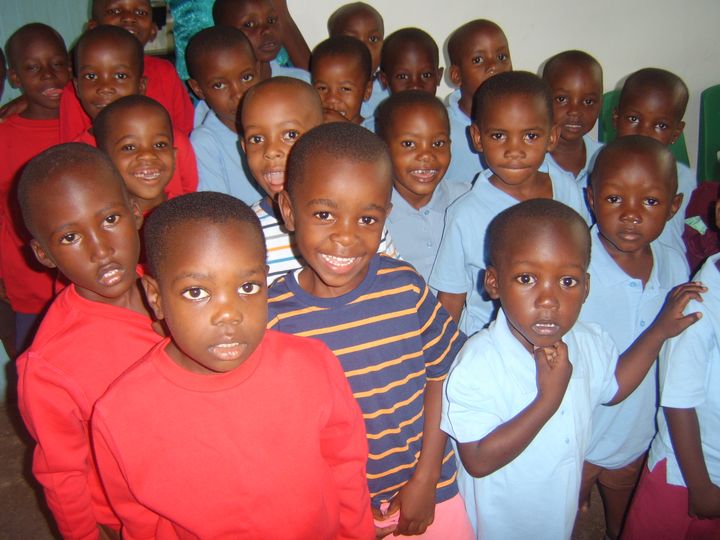 How smart do these children at Lake Victoria Childrens Society look, in their new tops?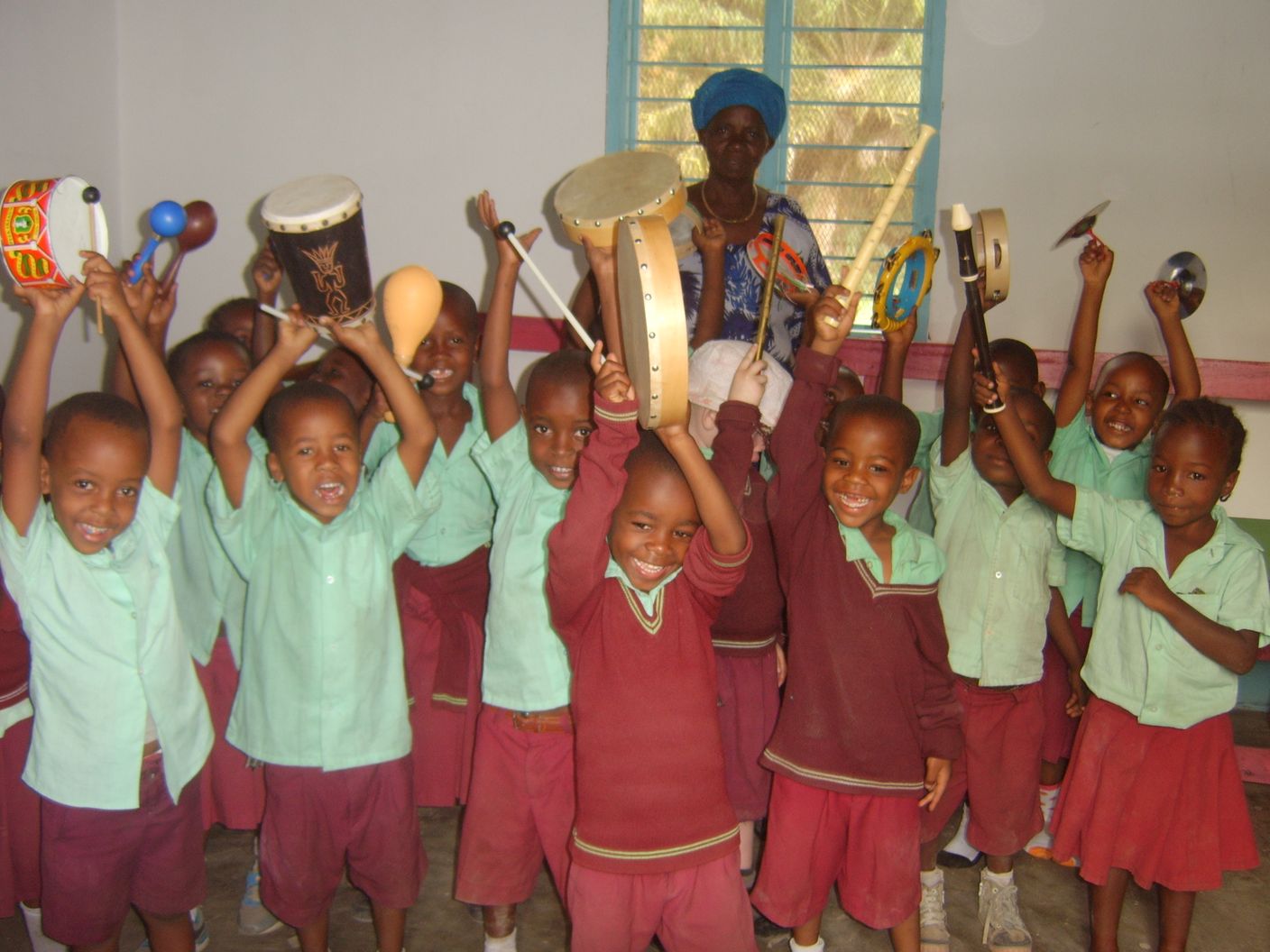 They will be making 'sweet music' with their new musical instruments!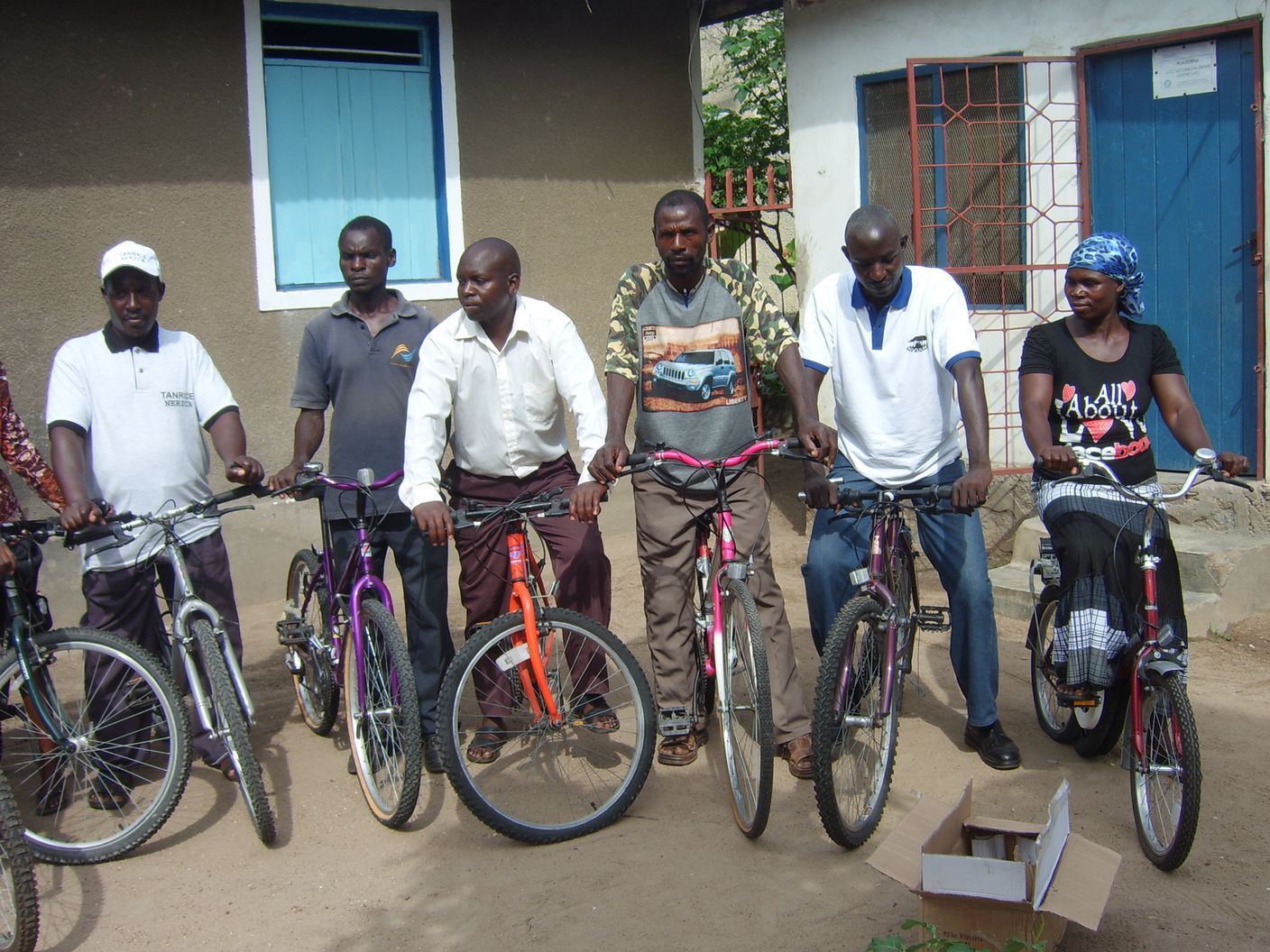 These are just a few of the Ambassadors who received a bicycle, making their journeys around their villages easier and quicker.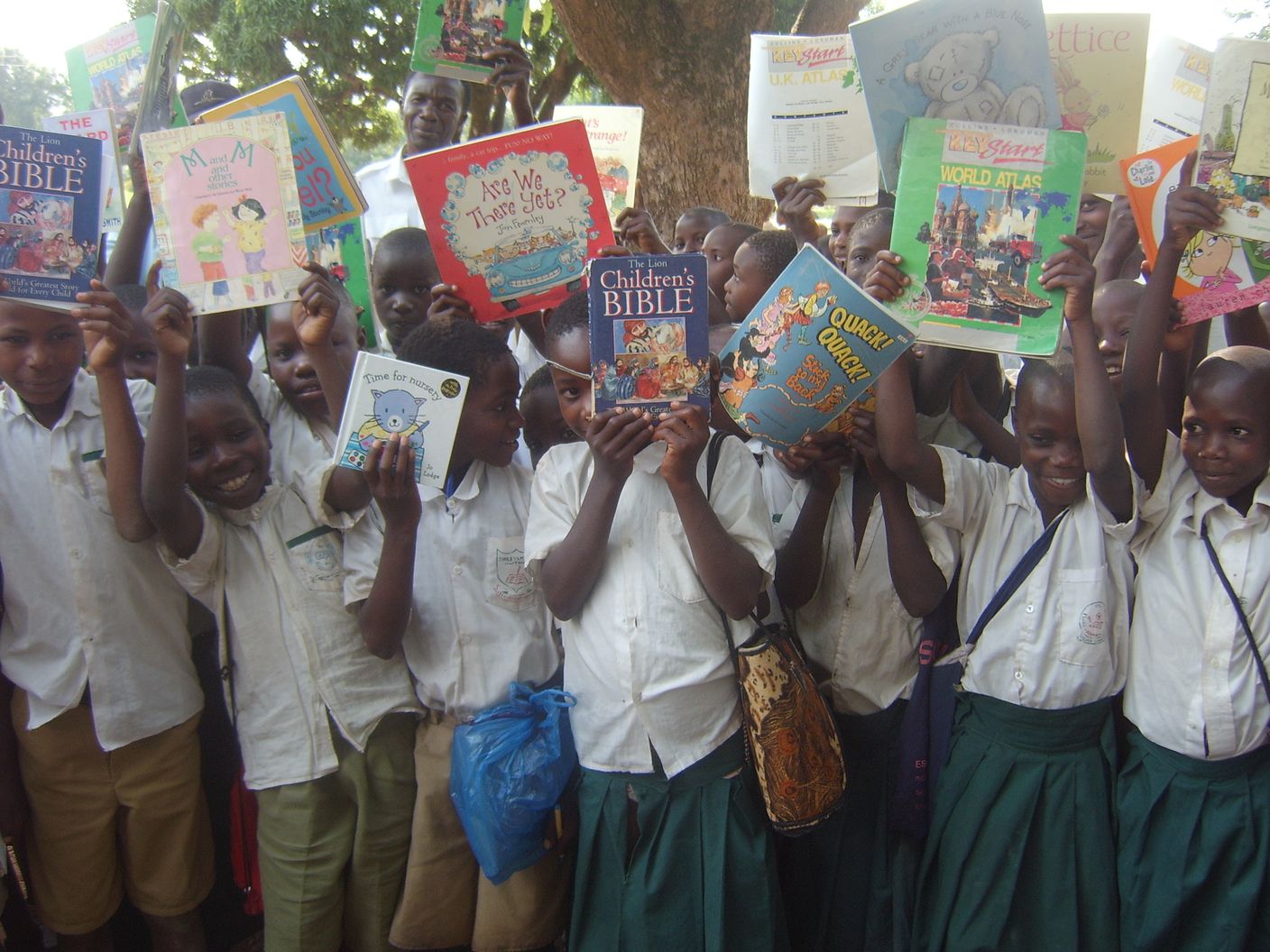 Books, pens and pencils; toys and other educational aids were taken to various schools.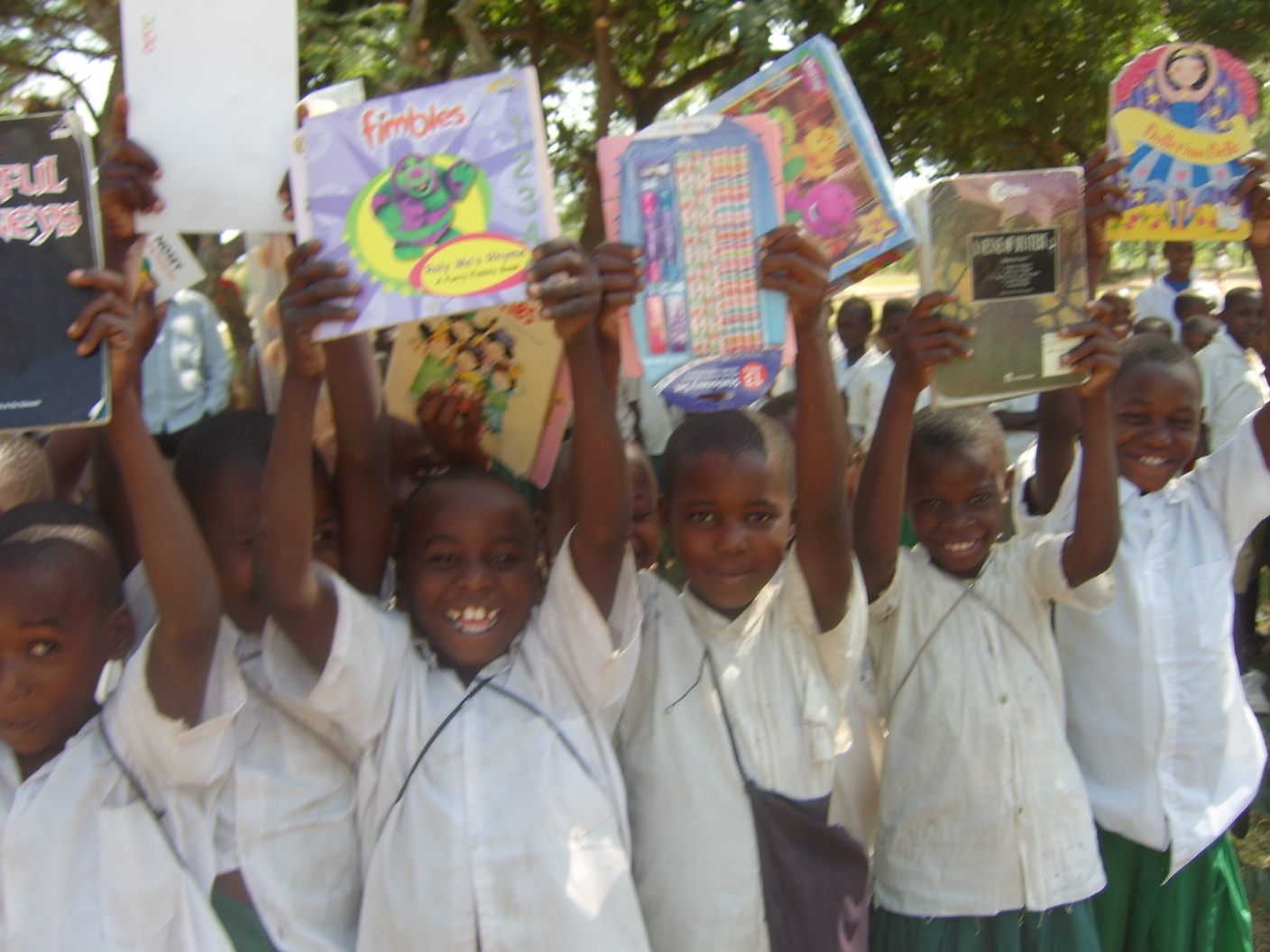 More books and pencils bring smiles to the faces of these young children.
These toddlers are wearing some of the 5,300 'fish and chip' vests which were in the container.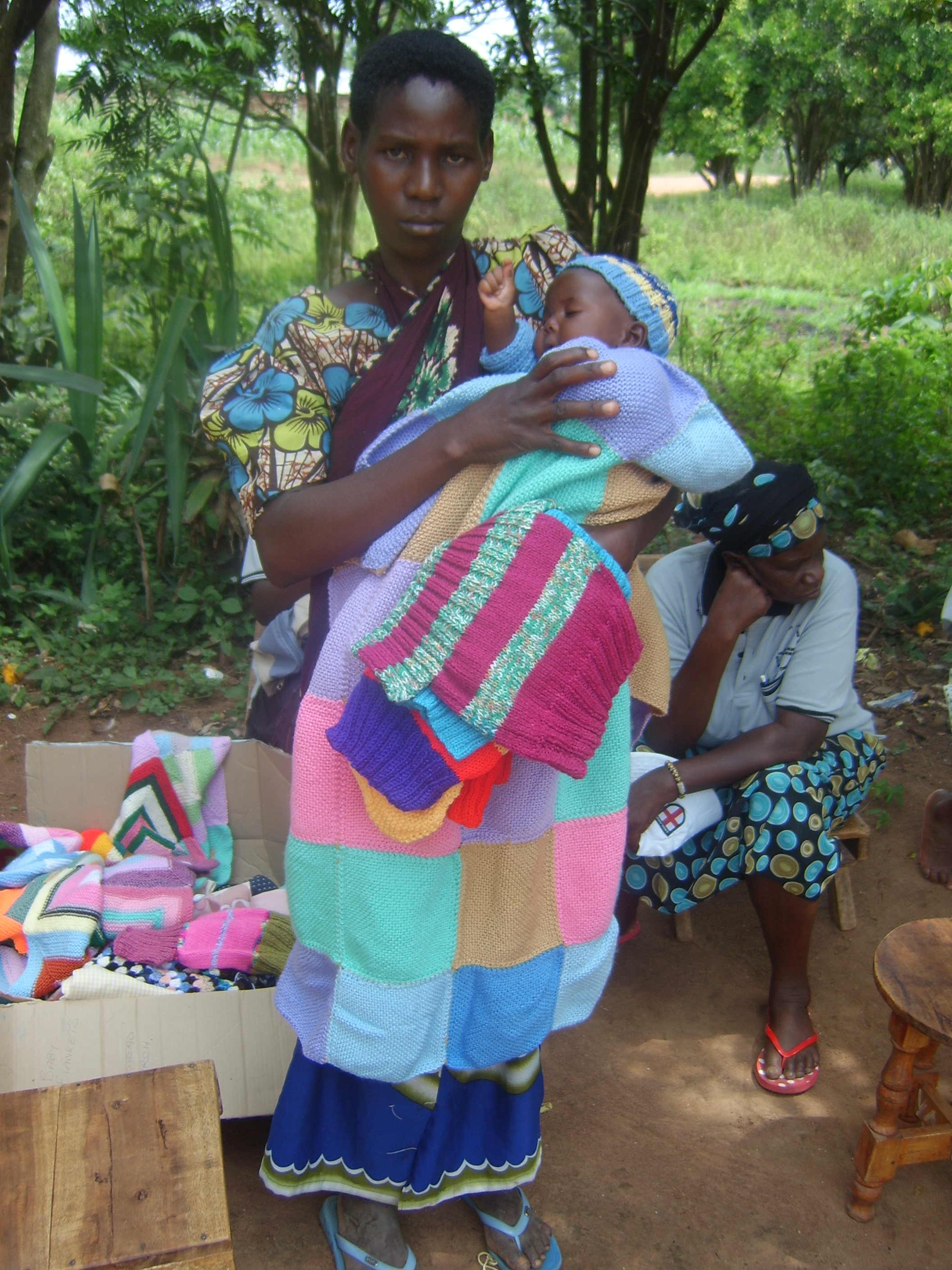 One of the boxes of lovingly knitted baby blankets is in the background. Here a mum has been given a blanket and also some 'fish and chip' vests complete with hat.
Pretty little girls with their new 'pillowcase' dresses on.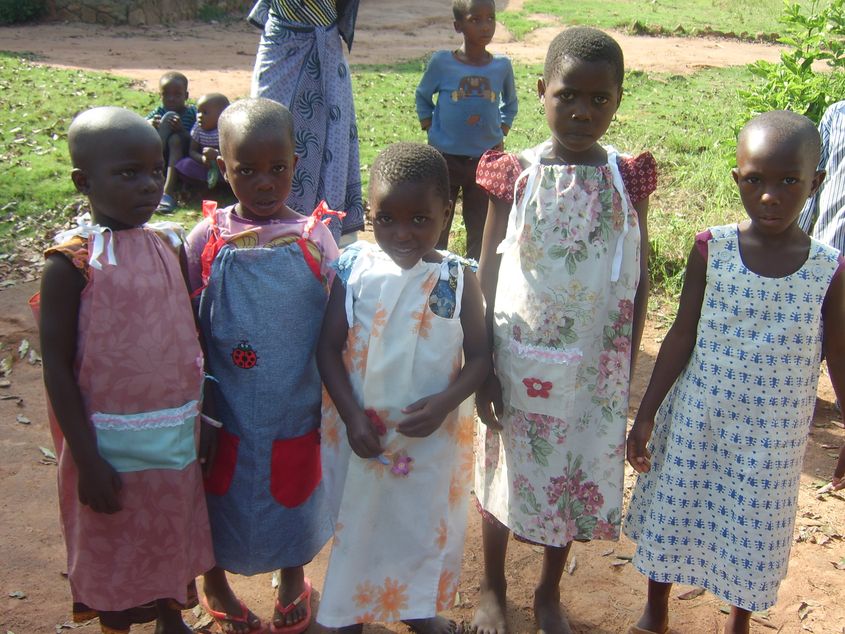 More little girls in new dresses.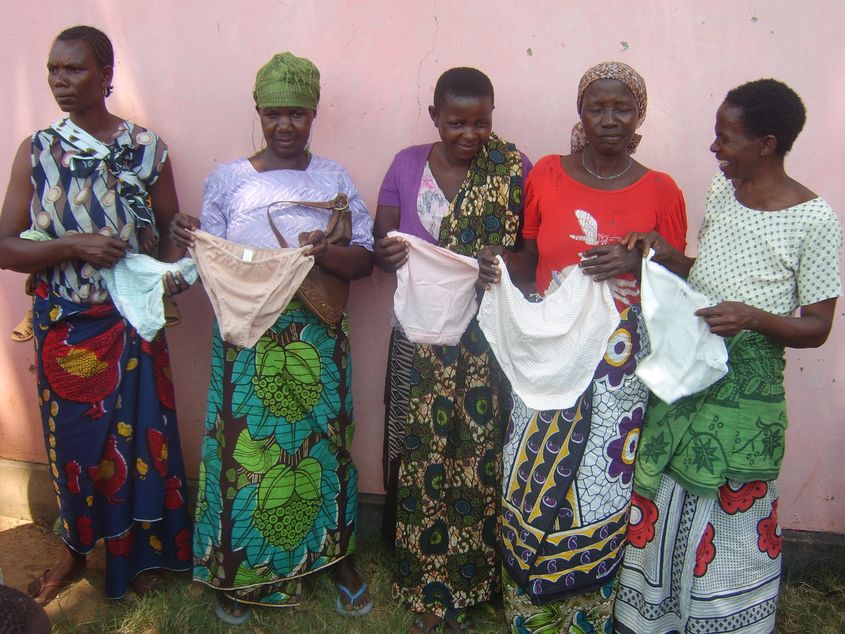 Ladies with their new underwear.........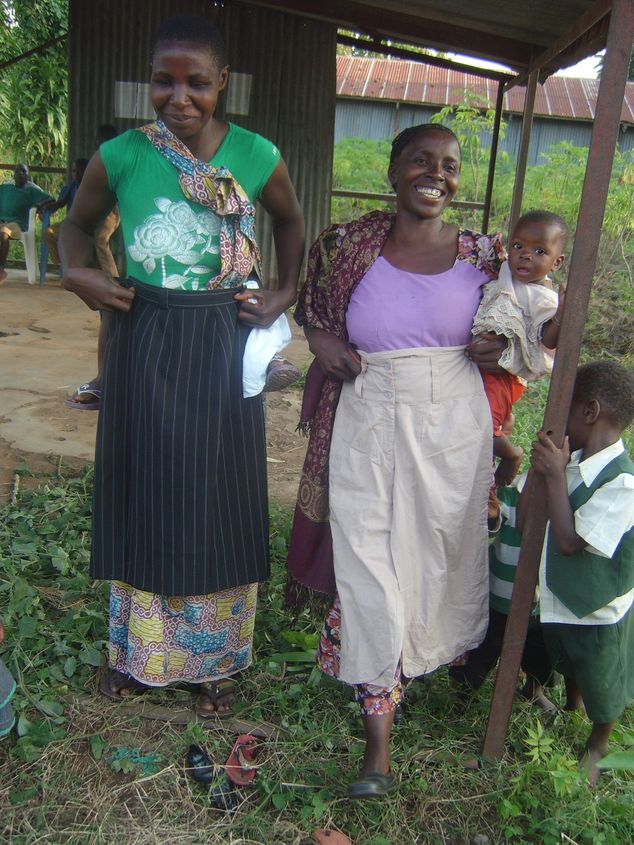 and new skirts.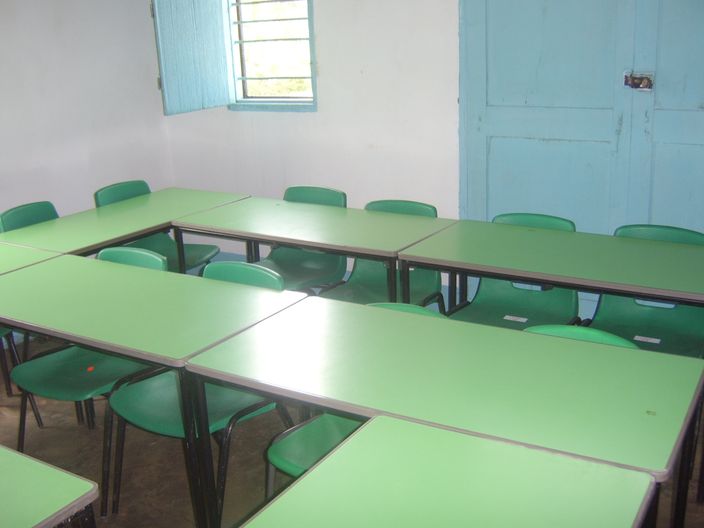 And the newly painted room at LVC with these new tables and chairs - all ready for many meetings.
The Hospital was given boxes of goods for use on the wards, and the Clinics were also given lots of 'fish and chip' vests etc. to give to the mums.
Thank you to everyone who helped us in any way, to fill and send this container with the much needed humanitarian goods. Your kindness to the islanders is very much appreciated by them, and ourselves.
Until the next time,
Best Wishes,
Diane and Derek.
I
-