Hello again,
We had a request recently from a person who wanted to mark her partner's birthday by giving a donation to Smiles To Tanzania on his behalf, and she asked if we could supply a Certificate as a surprise for him. We think this is an excellent idea and we know he was delighted with our Certificate of Appreciation in his name.
Sometimes it is difficult to think what to buy family and/or friends for birthdays/Christmas etc. so why not send a donation in lieu of a present. They will receive a Certificate of Appreciation with their name on and a photo of the Lake Victoria Children to say thank you. All you have to do is press the 'Donate Now' button on the front page, enter the amount you want to give, send us an email with the recipient's name and address and we will do the rest. Sorted!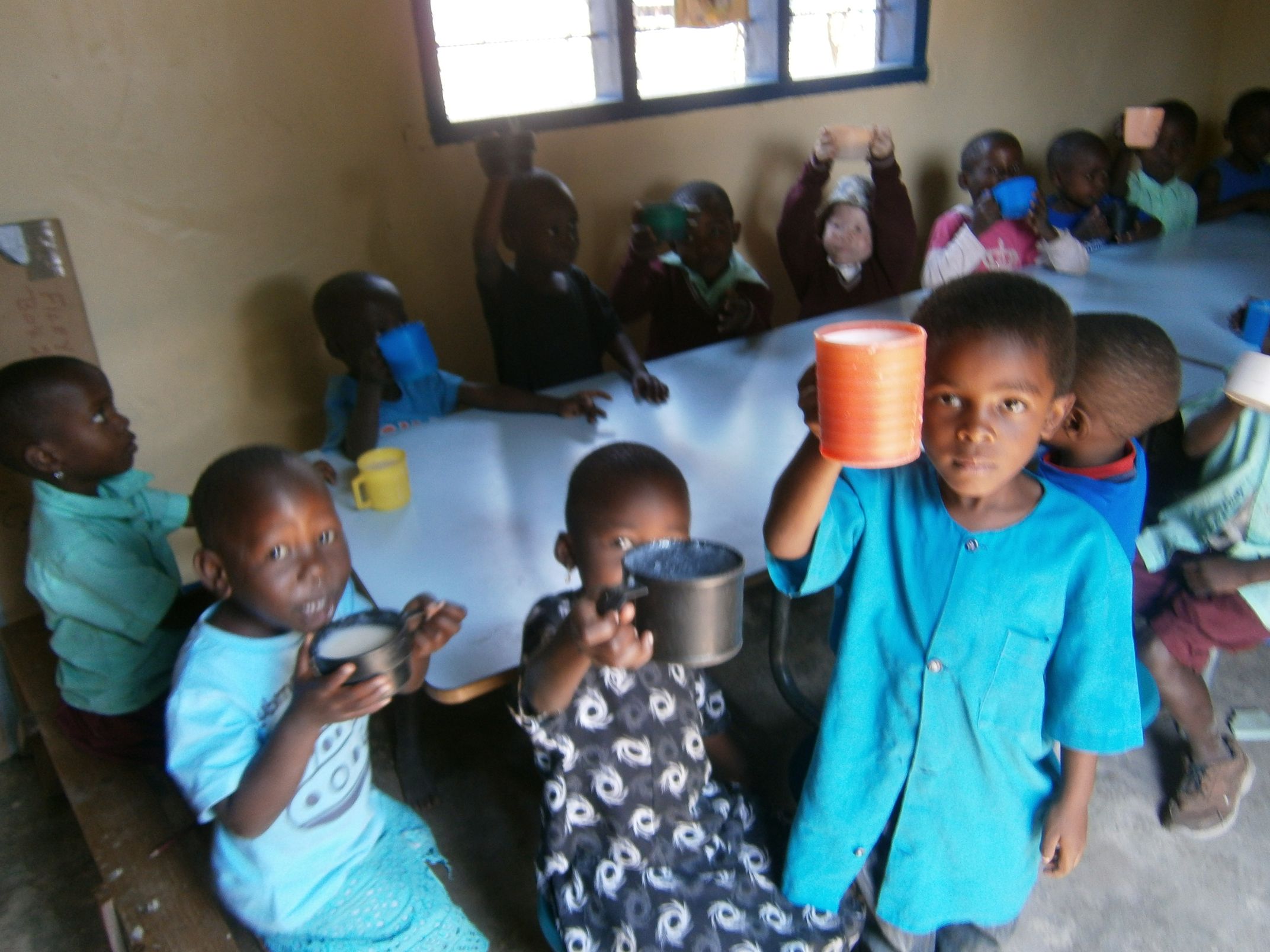 It costs approximately:
£52.00 per month for the rental of the premises

£20.00 each month

for food for the 38 children (one meal a day). In a lot of cases, this one meal might be the only one that the children have all day.

£20.00

per teacher per month. There are three teachers at present.
There is also electricity to pay for; bottled gas in the kitchen; water and a small amount for the outreach programmes.
Any donation will be received with thanks and with your help we can make a big difference to the lives of the Lake Victoria Children in Ukerewe, Tanzania.
Thanks for reading this blog.
Best wishes,
Diane and Derek x