Why we were formed
Smiles to Tanzania was formed after a visit where we had seen how the Lake Victoria Children's Society (LVC) was struggling to educate and feed children on Ukerewe Island in the middle of Lake Victoria, Tanzania. Ukerewe is an isolated community and not on the tourist route.

Alex Magaga is Chairman of LVC and having worked with him and been inspired by his enthusiasm and energy to educate and feed orphans and disadvantaged children, we decided to help.

Originally Alex rented a number of rooms which formed the school and day care centre. The children are aged between 3 and 6. They are taught in English as well as Swahili as Alex doesn't want them to be any more disadvantaged when they go to Junior school. During 2017 LVC moved into a purpose built centre which was financed with funds provided by another UK charity.
Alex also has Ambassadors in many villages to identify families who need help. Many parents have died from HIV/AIDS and there aren't any orphanages on the island. The children at LVC are the lucky ones. There are thousands of families in the villages living in poverty and in many instances their children have never been to school or worn a pair of shoes.
All donations to Smiles To Tanzania are 100% allocated to charity initiatives with no administrative costs. All those involved in the charity do so on a voluntary basis.
Currently our main projects are providing funds for the supply of school uniforms, exercise books, pencils and pens which enables disadvantaged/orphaned children to attend school. We also provide Solar Lights which are used in the homes which do not have electricity. These lights replace the traditional Kerosene lamps which are both a health and fire hazard. The Solar Lights enable the children to do their homework and provide the family with clean light whilst saving the family from having to purchase Kerosene.
In March 2016 we started the Smiles To Tanzania Medical Fund. This money provides medical care, transportation and accommodation for the children whose parents/guardians do not have the means to pay for their sick children to be seen by a doctor or specialist. Although there is one hospital on Ukerewe, very often the child has to be taken to the mainland where the medical facilities are more specialised.
To date (July 2021) we have supplied more than three thousand sets of school uniforms, exercise books, pens, pencils as well as a total of 5564 Solar Lights. All of these items have enabled severely disadvantaged children to gain an education and improve their quality of life. With regards to the medical fund, many children have been able to gain access to specialised care including ongoing cancer treatment, operations for sight problems, TB, Malaria and other debilitating conditions. Although we are a small charity, our help has reached children in the 75 villages on Ukerewe as well as children living on satellite islands nearby.
Smiles To Tanzania is registered with HMRC as a charity.
Board Of Trustees and Management
Derek Edwards - Co-Founder, Chairman and Trustee
Derek is a retired Industrial Consultant. During his working life he traveled extensively throughout the world. He helped to set up manufacturing plants in China and South Africa. He lived with his family in South Africa for 19 years where he was a founder member of the Rotary Club of Kempton Park and Chairman of the local Cub and Scout Group. Latterly he has been a member of the Rotary Club of Filey and is also a member of a local Masonic Lodge.
His hobbies include genealogy, fishing and DIY. Derek says: I have visited Ukerewe on four occasions and have thoroughly enjoyed being involved in 'making a difference' to the lives of local people.
In 2017 Derek was diagnosed with Motor Neurone Disease which unfortunately now prevents overseas travel. He still enjoys fundraising for the charity and at the same time supports his local MND Association group.
Diane Edwards - Co-Founder and Trustee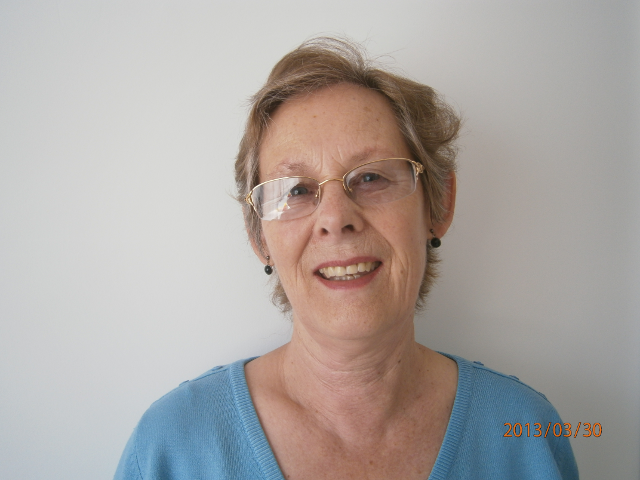 Diane has four sons, eight grandchildren and four great granddaughters. She lived in South Africa from 1968 to 1987 where in addition to raising her own family, she was involved with fostering children.
Her hobbies are anything to do with crafts which can be made and sold to raise funds. She spends a lot of time in her work room producing a variety of goods. In addition to raising funds for the charity, she is also a member of our local MND Association group.
Diane says: I went to Ukerewe in 2012 and 2014 and saw the orphans and disadvantaged children at LVC, and the families in the villages. The team at LVC are dedicated to making a difference to the people on the island and this has inspired me to help. Every child should be fed, clothed, educated and loved. My challenge is to help as many children as possible.
David Chambers - Legal Representative and Trustee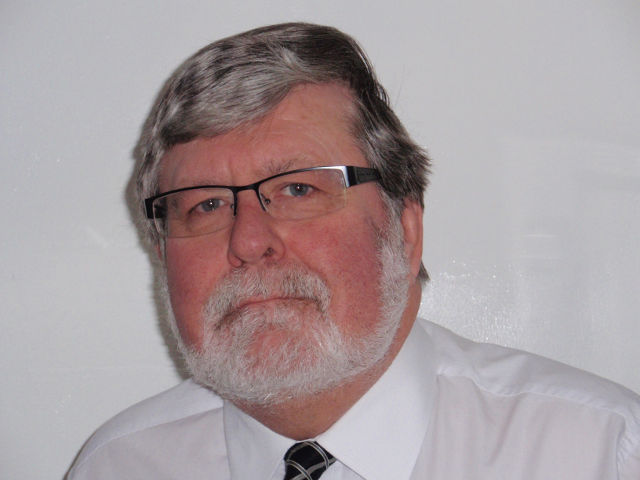 David was originally an Environmental Scientist working in the university sector where he was Professor and Head of the School of Environmental Sciences in the University of Greenwich, London.
Having developed an interest in environmental law, David retrained as a barrister remaining in higher education as Head of Law and as an "in-house" lawyer.
David brings experience of the impact of adverse environments on human health and developing appropriate strategies and practical solutions, accessing project funding together with legal skills.
David is involved in the local community as a magistrate of some 23 years, a volunteer in a number of community projects, legal adviser to a dog re-homing charity and now a trustee of Smiles To Tanzania.
Philip Harrison - Treasurer and Trustee
Philip was educated at Q.E.G.S Wakefield and London University and gained his BSc degree in 1960.
He is also a Fellow of the Royal Institution of Chartered Surveyors and Chartered Insurers.
Phil ran his family business for 40 years, specialising as a Valuation Surveyor.
He was appointed a Justice of the Peace in 1970, one of the youngest in the country at that time.
Philip holds several other Trusteeships and has been a Rotarian and Freemason for nearly 50 years in both organisations.
Stewart Edwards - Trustee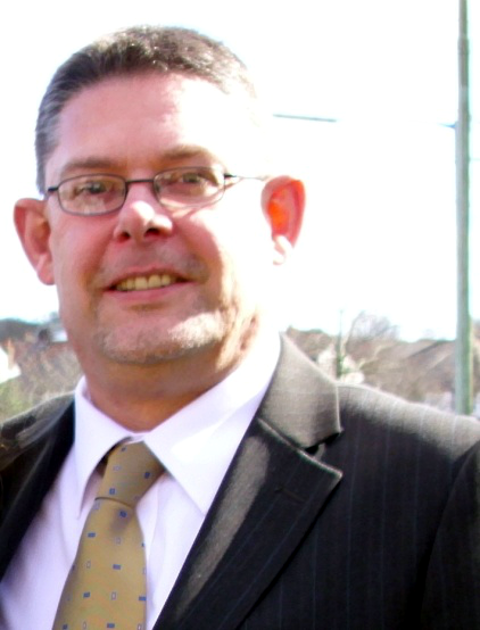 Stewart is a Senior Lecturer in Health and Social Care and Child Education in a Further Education College in the North West of England.
He completed his Primary and Secondary education in South Africa where he lived for 19 years.
He holds teaching and management qualifications alongside a BSc in Health and Social Welfare.
Stewart has visited a number of countries in Africa including Swaziland, Lesotho, Zimbabwe, Kenya and Egypt and Mauritius which is off the coast of Africa.
Denise Whetton - Trustee and Secretary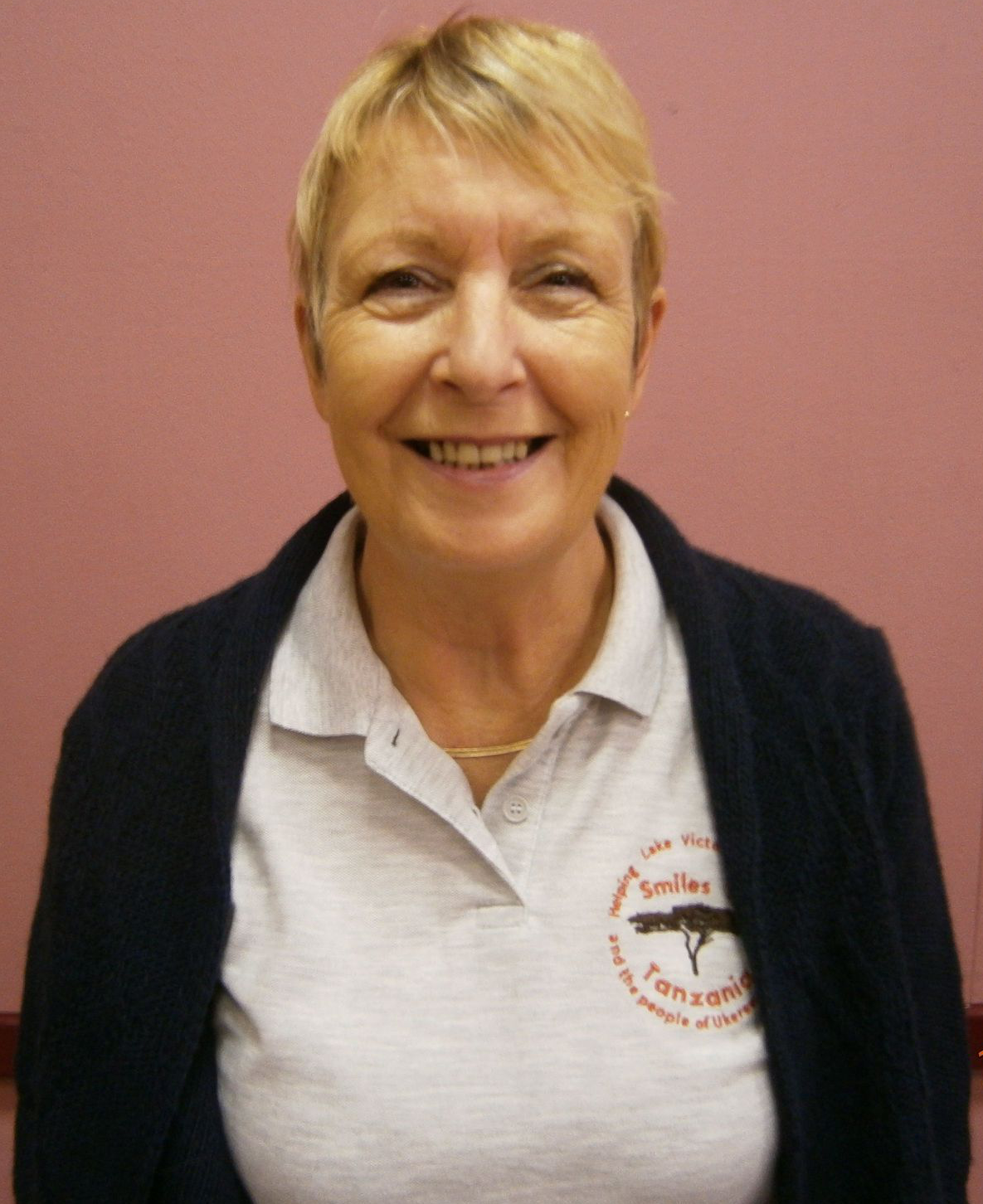 Denise currently works as an Advice Session Supervisor for the Citizens Advice Bureau in Bridlington two days per week. Prior to this Denise was the Telephone Advice Centre Manager, based in Filey, for Scarborough and District Citizens Advice Bureau. This also included managing the Filey Community Information Centre. This was achieved by Denise putting together two successful bids over seven years to the National Lottery totalling £377,000.00. Denise has been working in one role or another since 1999 for the CAB.
In 2009 Denise became a Justice of the Peace, for which she is very proud.
Denise has experience gained in the formation of new businesses on behalf of others as well as herself: utilising research, planning and management skills, including problem solving, negotiation, promotional and strong communication skills at all levels. She also enjoys working as either part of a team or on an individual basis and she hopes to be able to use some of these skills in helping Smiles To Tanzania Charity.