Welcome to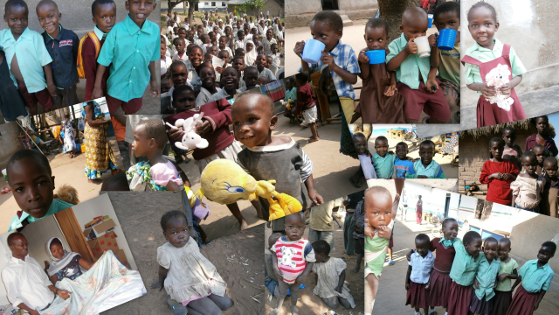 Smiles To Tanzania
---
News August 2019






Yes, we are still here!




Despite not publishing updates for a while we are still here and fully engaged in fund raising activities. Recently we reached £50,000 raised since we started our journey! We would like to extend a huge 'thank-you' to everybody who has supported us in any way possible over the years.

You have all make a big difference to so many lives!


We will endeavour to keep the site updated more frequently.